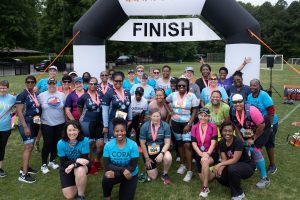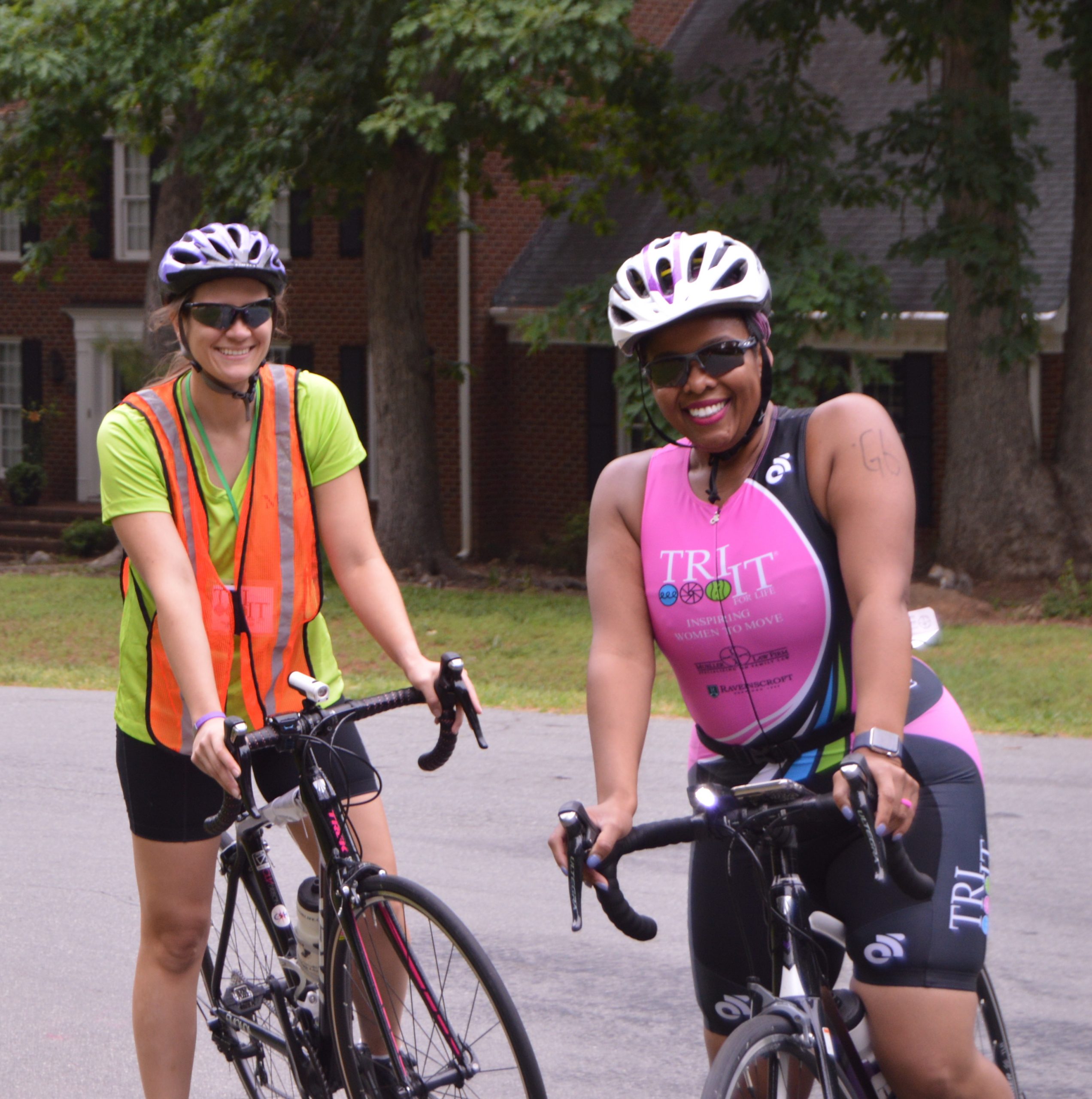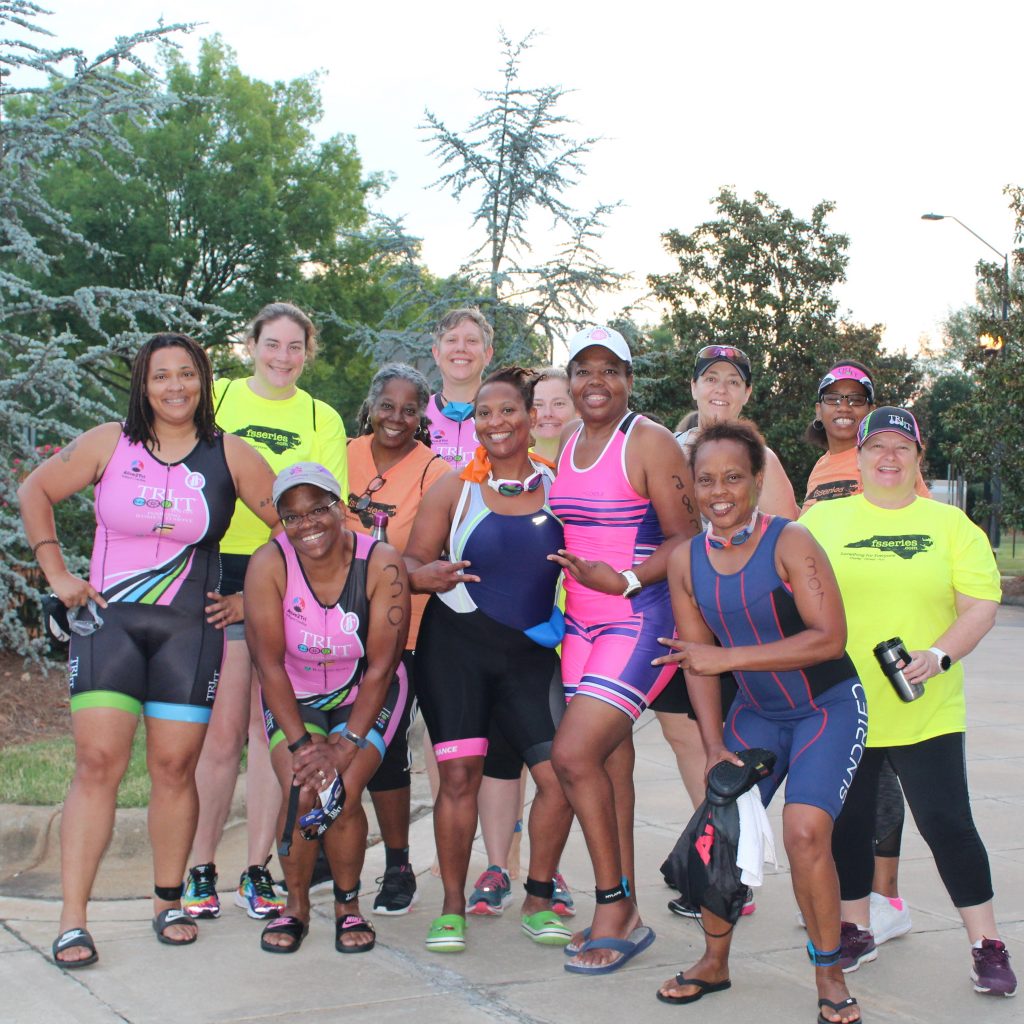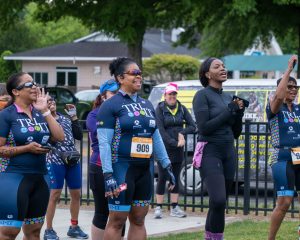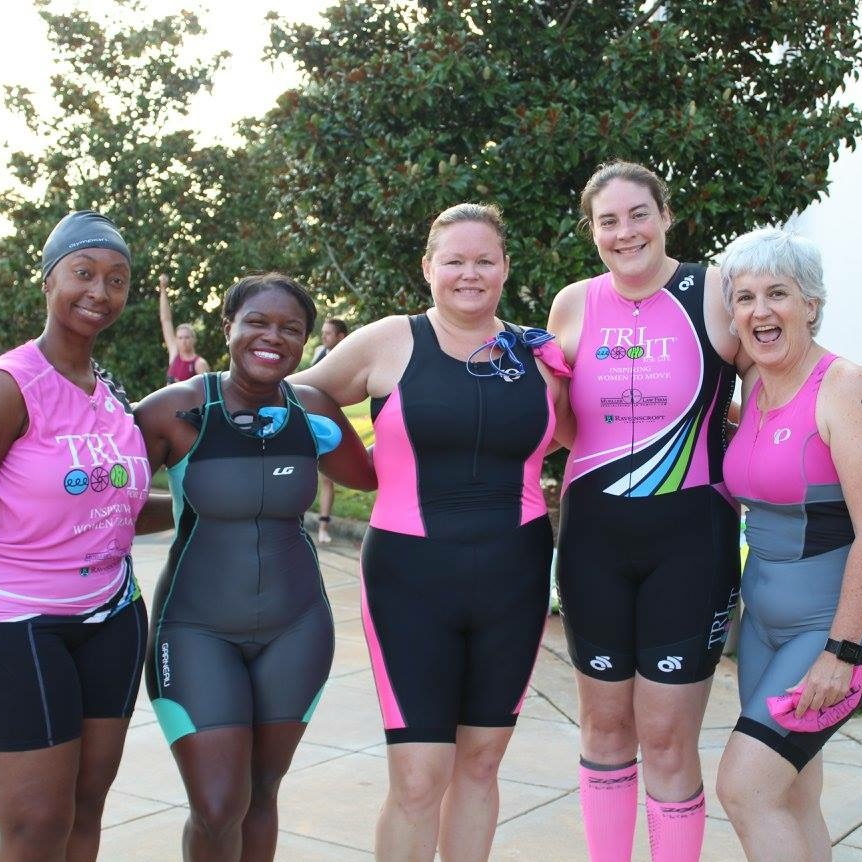 est. 2013
Tri It For Life established our first new Chapter in Raleigh, NC in 2013. In the fall of 2012, we met with a group of local women to plan, recruit, and find venues for swim, bike, and run training. We held our Raleigh Kick Off in conjunction with the Endurance Lifestyle Expo at Duke University in Durham, NC on February 2, 2013. By that March, we had found our venues and had several excited and passionate women to be our first Raleigh Mentors.
To help support our new sister chapter, some of our Charlotte Mentors served as Ambassadors. Each week on Sunday, they would drive to Raleigh and lead bike and run (brick) workouts with the Raleigh Mentors and Athletes. During the week, the Raleigh mentors provided leadership for swim, bike, and run workouts.
On May 19, 2013, Raleigh Mentors and Athletes completed their FIRST triathlon, the Raleigh Ramblin' Rose Super Sprint triathlon.
Tri It For Life Raleigh has continued to grow with over 250 women experiencing the joy of completing a triathlon among friends. These women have so enjoyed the experience that they come back in following years to mentor the next new group.
Check out the businesses supporting the Raleigh chapter.