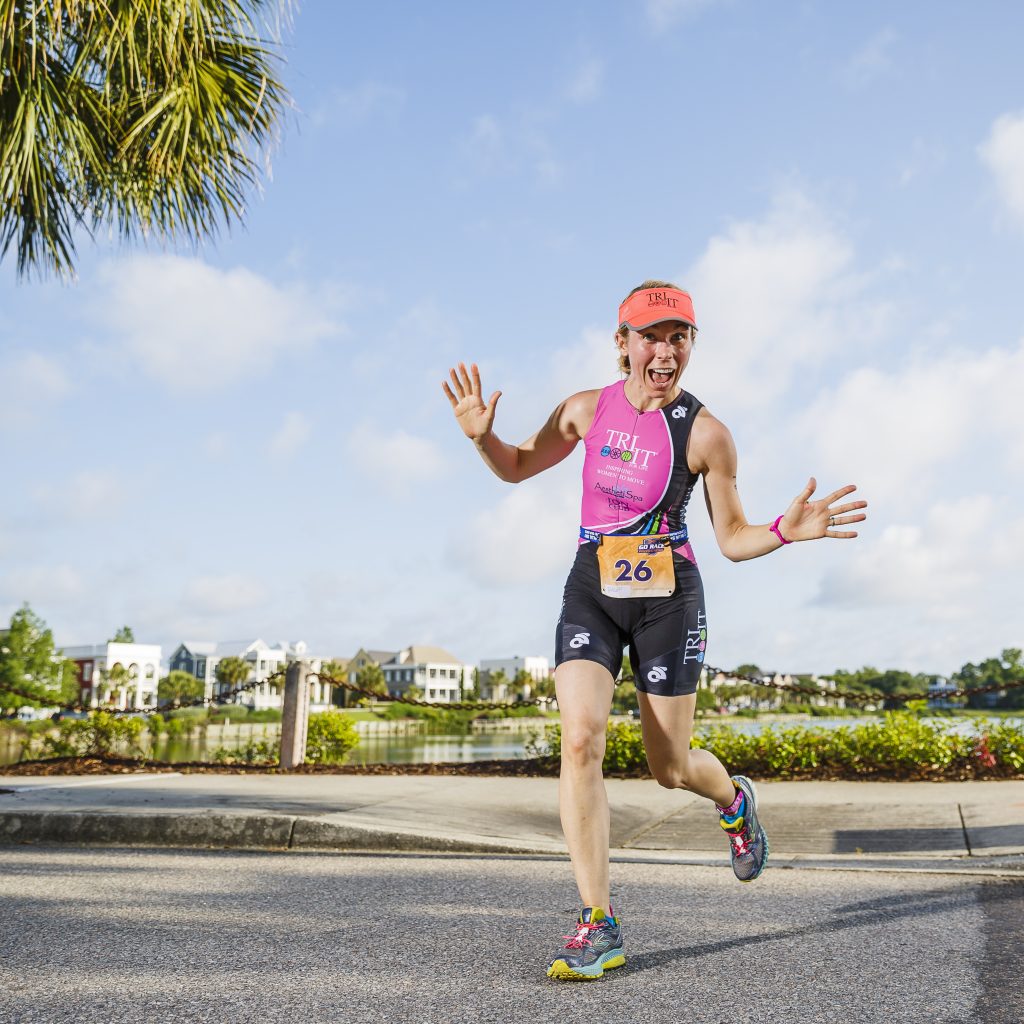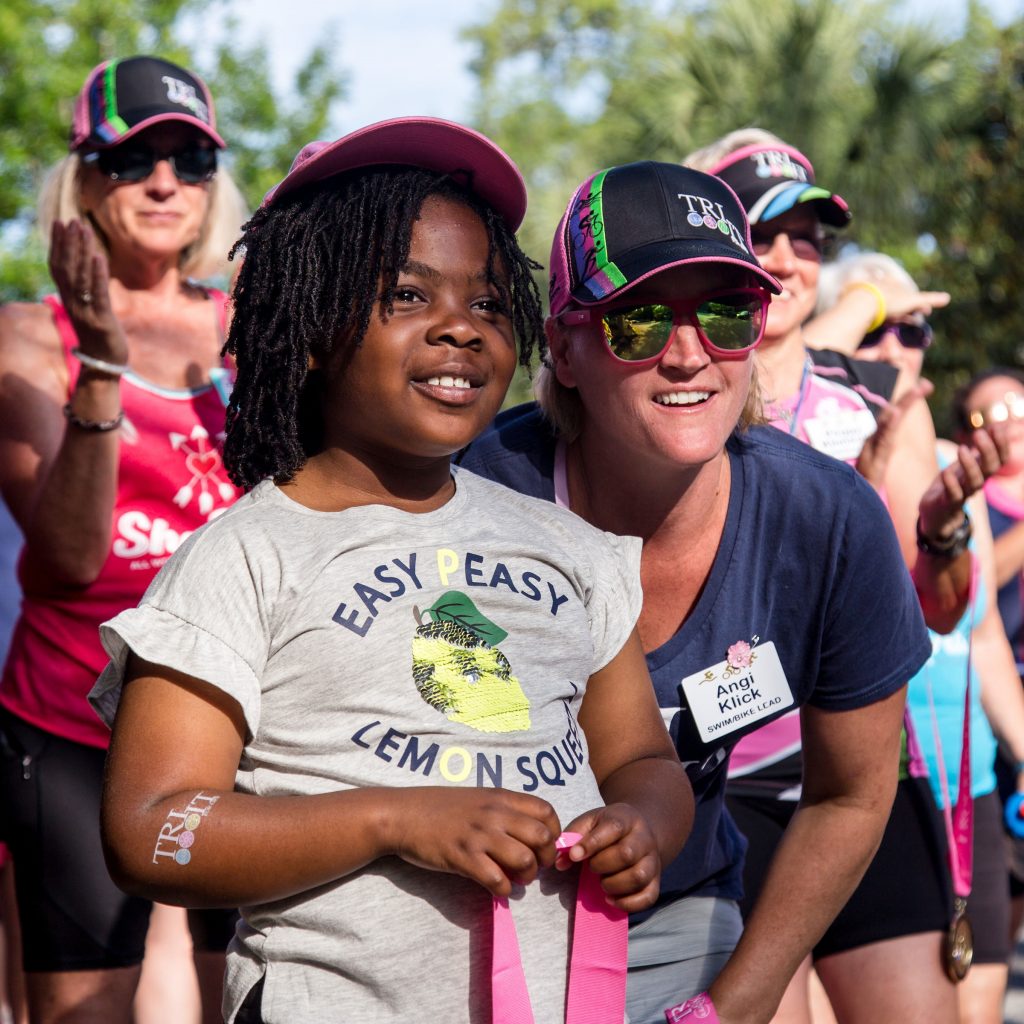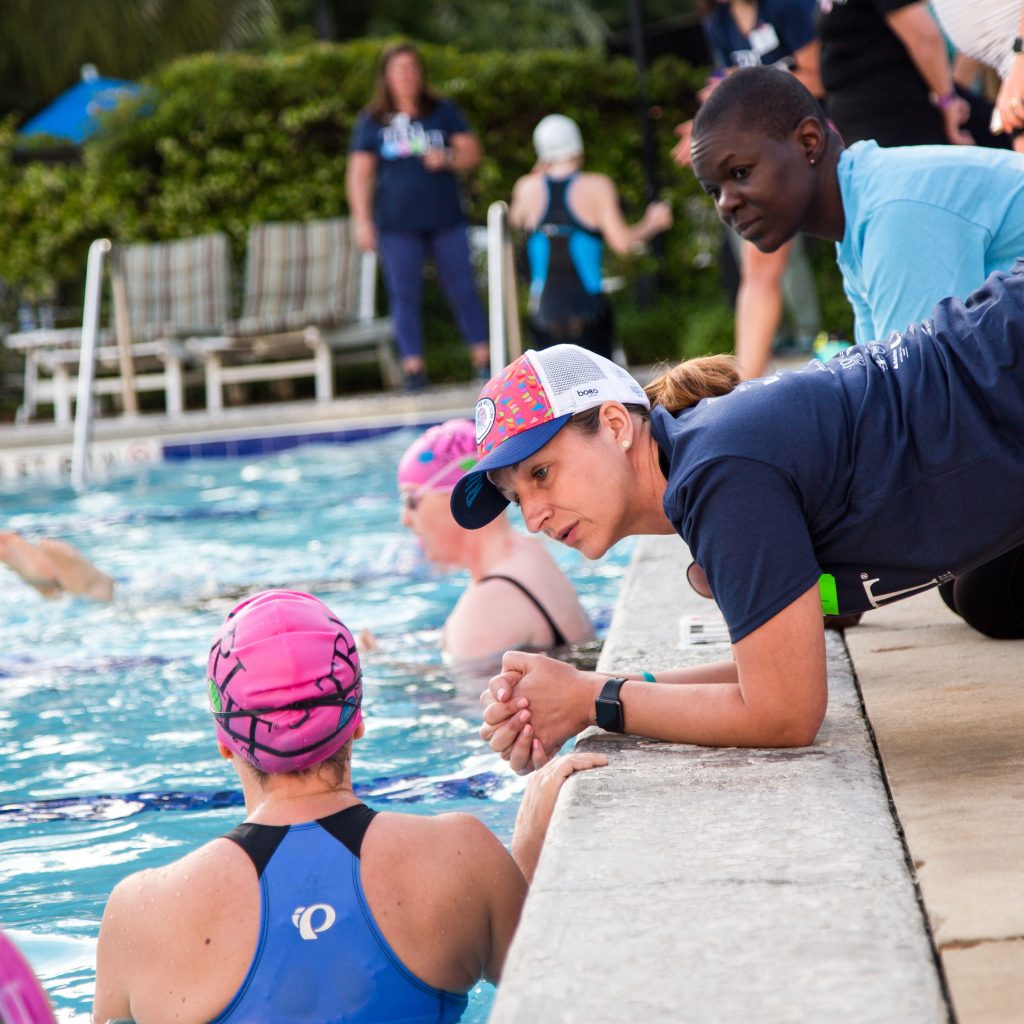 est. 2016
Tri It For Life Charleston was founded by long time friends Angela Klick and Kelly Greene. Angela became familiar with Tri It For Life through her previous work in the triathlon sport industry and knew the organization was much needed in the Charleston area.
The spring of 2016 brought their first official season with 70 athletes and the organization has flourished ever since. Each year 80 athletes and 65 mentors come together to train for the She Tris Triathlon event in I'On. Biking and running locations vary in the beautiful picturesque landscape of the surrounding locations and beaches which makes the Charleston area ideal for Tri It For Life.
Check out the businesses supporting the Charleston chapter.